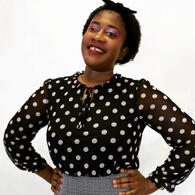 Selahmon Risingsun Jones
---
"My work is A very diverse collection of Cosmic creations"
Hi! I'm so very glad you made it and so excited to tell you all about the wonderful world of Cosmic Creations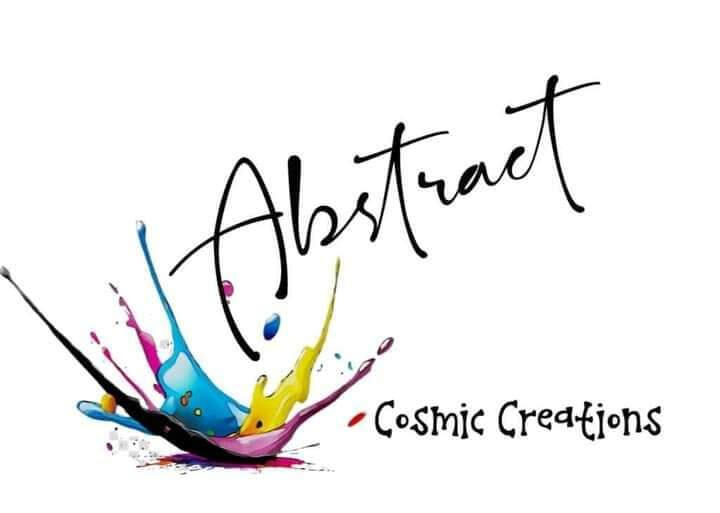 ---
---
The Beginning
I've always been drawn to the unconventional ways of artSelah Jones the 33 year old up & coming Abstract Cosmic creator from fernandina beach, Florida.
Selahmon's Fundamental art skills were developed at a very young age while being homeschooled at Rastafarian cultural Arts, where her interest were peaked throughout her rastafarian education she went on to garner a deep and lasting respect for cultural arts gaining a more hands on approach of the craft.
I began to spend most of my life touring the country for many years selling and sharing my products.her initial focus as a painter was on abstract and figurative work, that focus shifted gradually to include the surrounding environment of her traveling lifestyle she started Focusing on cultural scenes working in oils, and mixed media.
My work is a very diverse collection of Abstract Cosmic creations'
Selahmon was born and raised a Rastafarian until the age of 19, when she departed largely from the rasta way of life to begin her rebirth. I moved to Jacksonville in 2011 where I feel as if my creativity found me. The timing had to be rightI've always been drawn to the unconventional ways of art especially the rule breakers and talented creators who refused to adhere to societies demand for normalcy and ended up paving the way to where we are now.I recall painting my first piece around 6 years old with random house paint and a piece of plywood that was my beginning.Creating art was and remains a means to an escape to occupy my time, even though I've always loved art, I had no idea that it would blossom into a career from a plywood painting.Selahmon is motivated by the self satisfaction that come with growing as an artist / creator she
labels her work as cosmic abstract art
Selahmon titles her work as cosmic abstract art because, she sees herself as intertwined with
the mystic energies, "this is where I feel my creativity guiding me to the window of the Cosmos
"For anyone walking this path, I would say.....Keep striving for your genuine authentic self and never let circumstance or background hold you back, allow it to fuel your desire to change your world however big, however small because your world is rear and refined by the times your in. Live in that moment and never look back"
---
---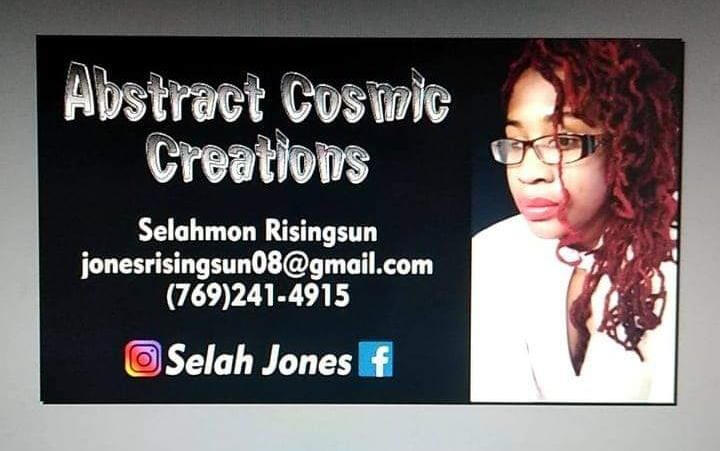 Feel free to contact me!
You made it to the beginning of your Cosmic journey, finally I'd like to offer you your very own commission piece as well as preparing personal touches to your handcrafted work of art.
---
© Selahmon Risingsun Jones. All rights reserved.
---
---
A few happy travelers